ULSTER & LONDON WILL GUIDE YOU TO:
Sharpen
your

message and strategy to ensure success.
Prepare your answers to questions you are
going to be asked

by customers, investors, activists and regulators.
Understand what lies around the corner and equip you to master increasingly complex issues.
Establish relationships that guarantee you a positive project
outcome

and don't risk you taking a miss-step.
IF YOU HAVE FOUND:-
Your team needs an injection of
inspiration

to ensure the successful outcome your investors and family expect you to deliver
THEN YOU ARE GOING TO BE INTERESTED IN:-
Assured support offered over the last 20-years to
amazing leaders

who have successfully delivered challenging projects in USA, UK and EMEA:
Entered new markets and launched new brands
responded to Existential threats and reputational crisis
Overcome competitor challenge and regulatory resistance
Attracted Private equity (PE) and inward investment ("FDI")
understood markets' jargon and investors' needs
Shaped Environmental social & governance strategies ("ESG")
Entered strategic partnerships and made good supply chain decisions;
Opened new centers of operation and built new facilities;
Won campaigns and Hit targets.
Guide you as you enter new markets
Support your Mission-Critical delivery
Help Identify consumer trends and threats
Show the team what you require of them
Help you frame response in midst of crisis and uncertainty
Reinforce your values and culture
Serve as your ambassador
Support your Stakeholder relations
Guide you in reconciling disputes
Encourage critical conversations and leadership
engaging in high stakes diplomacy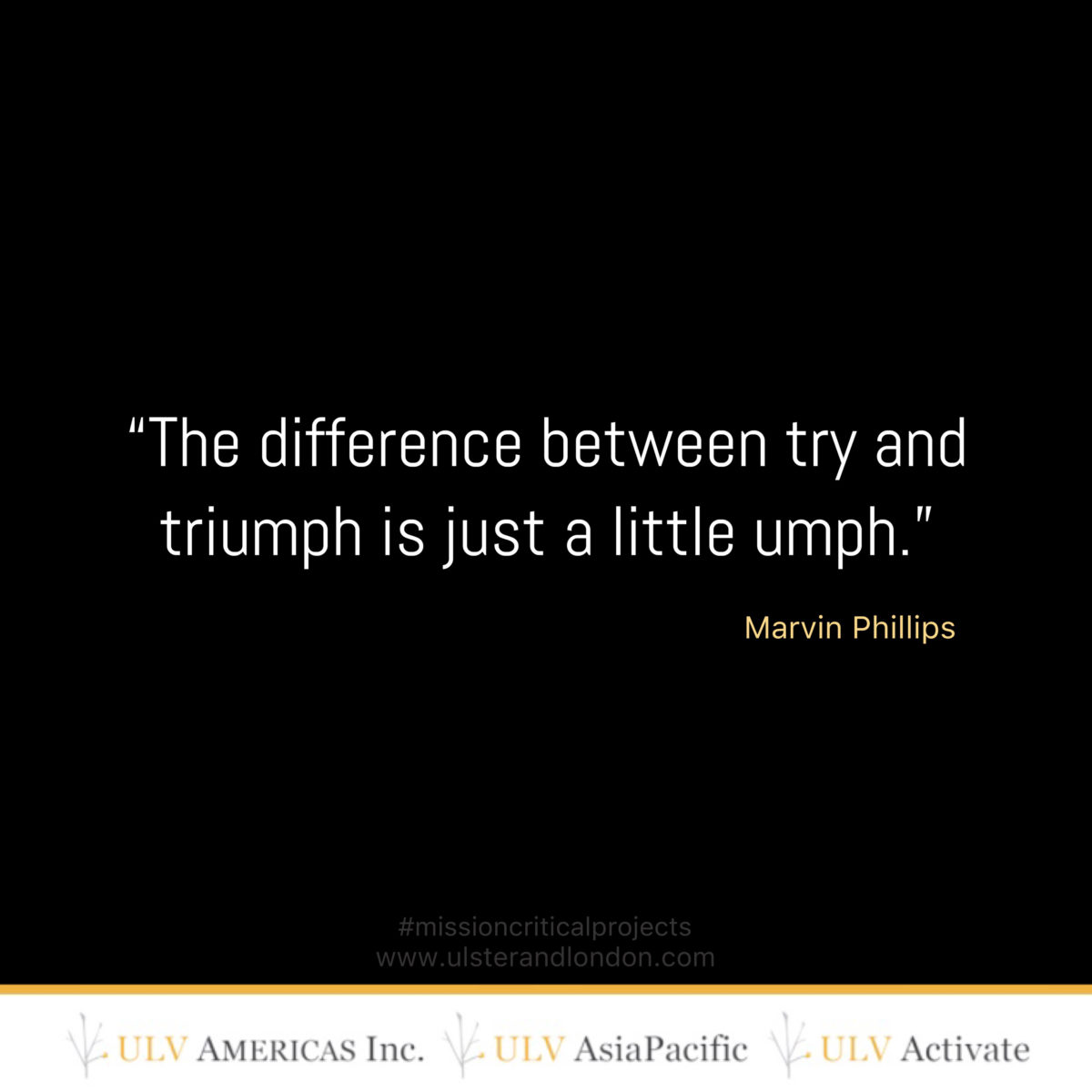 real Leadership development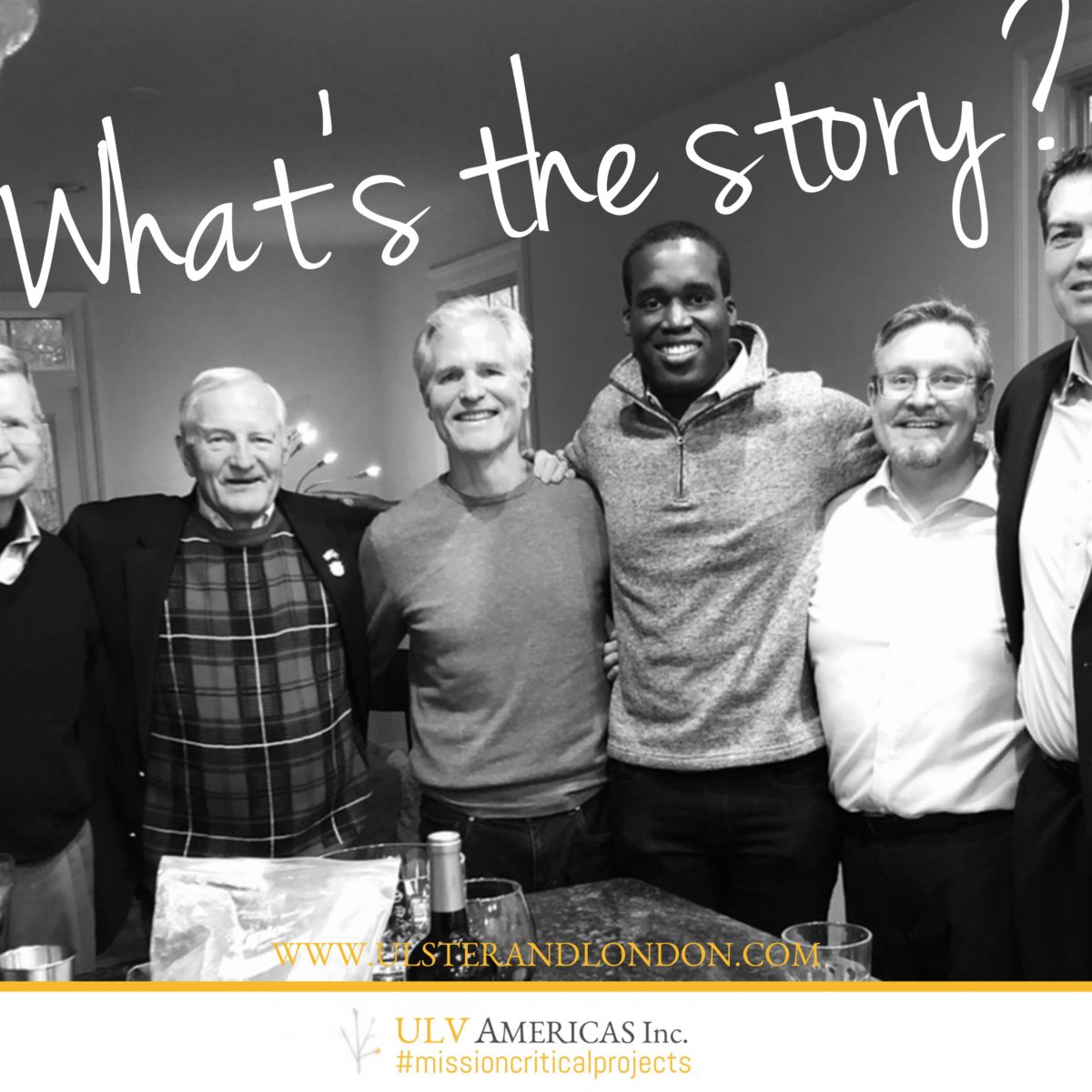 Enriching lives and networks
guiding ethics & responsibility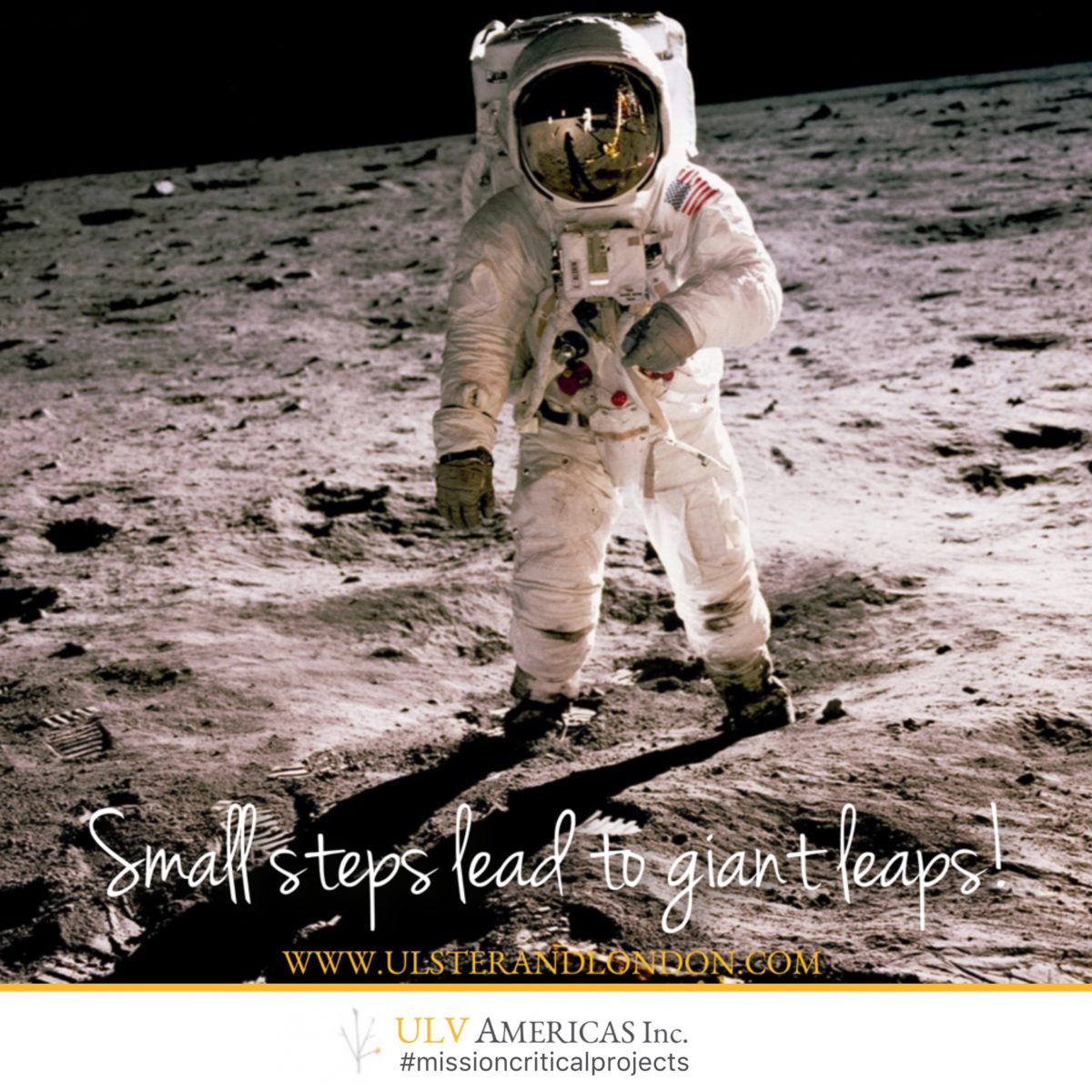 Where We Work
Ulster & London: UK - Ireland - EU - EMEA - Arabian Gulf
ULV Americas: USA - Canada - Central & South America
ULV AsiaPacific: Oceania - SE Asia - China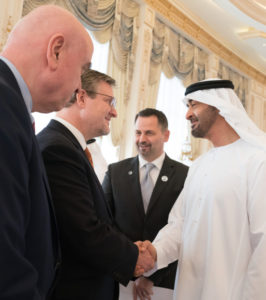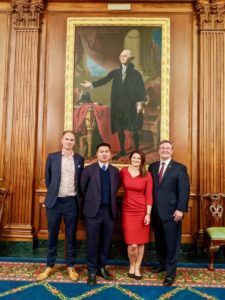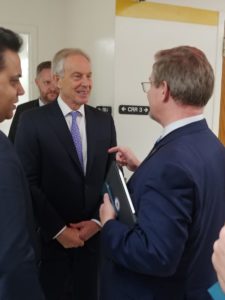 Strong Sectoral Experience:
Citizen/Consumer engagement
Construction
CORPORATE RESPONSIBILITY
Creative Industry
Food & Beverage, Hospitality & Leisure
Retail and Customer Engagement
Education - keeping Our Children Safe
Geopolitical / Security / CYBERSECURITY
FAITH & FOUNDATIONS
Business-to-Business Services
Ports, Infrastructure & Supply Chain
CLIENT RELATIONSHIPS:
ACCQUIS
BECKSTROM
BRODIE Partners
E-SAFE Global
Leaders & Followers Foundation
USA Payment Services (USA PAY)
Warmflow Engineering
Zakat Foundation of America